What you get with WODprep Weightlifting

You get the proven 8 week WODprep Weightlifting System that's helped hundreds of athletes hit PR's with better form.


Detailed demonstration videos that break down the snatch, clean and jerk so you can perfect your technique.


8 weeks of weightlifting programming that takes the guesswork out what drills, reps and sets to do.


A Fault Fixer video series is included to help you identify and fix the most common weightlifting mistakes.


Workouts designed to compliment your normal CrossFit training.


Lifetime access to the course and programming so you can go at your own pace or pick up right where you left off when you need a break.


100% lifetime money back guarantee on WODprep Weightlifting.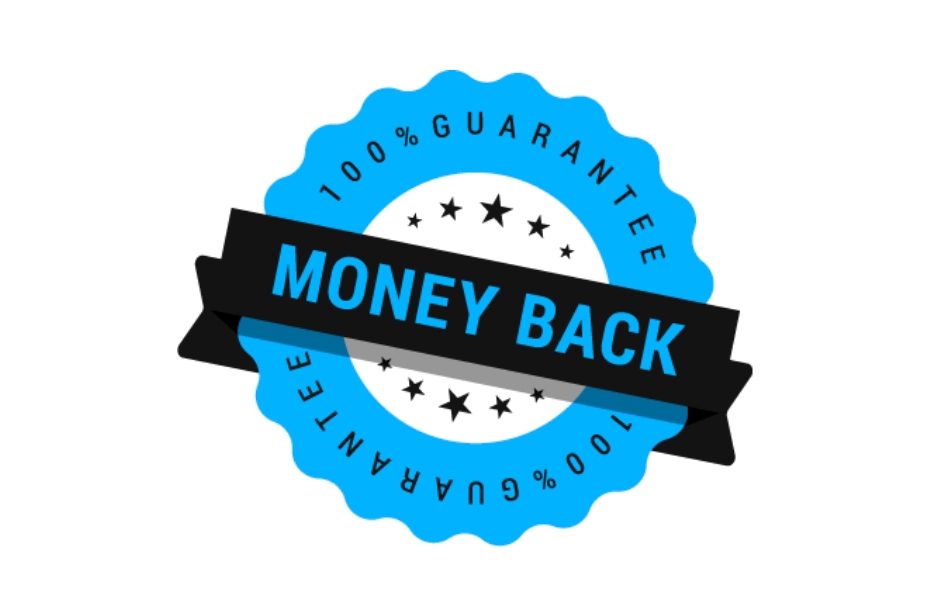 The WODprep Guarantee

If you purchase WODprep Weightlifting and don't see weightlifting improve, you can get every single penny back.

Access all the WODprep Courses
For one low annual fee, get immediate access to 30+ courses, bonuses and all future programs.
Includes WODprep Weightlifting, Bar Muscle Up Mastery, Double Unders Unleashed and many more!
Comes with a 180 day money back guarantee.