Burpee Blueprint is a complete training, strategy and breakdown guide to the burpee and its variations by Games competitor and owner of Mako Athletics, Coach Brandon.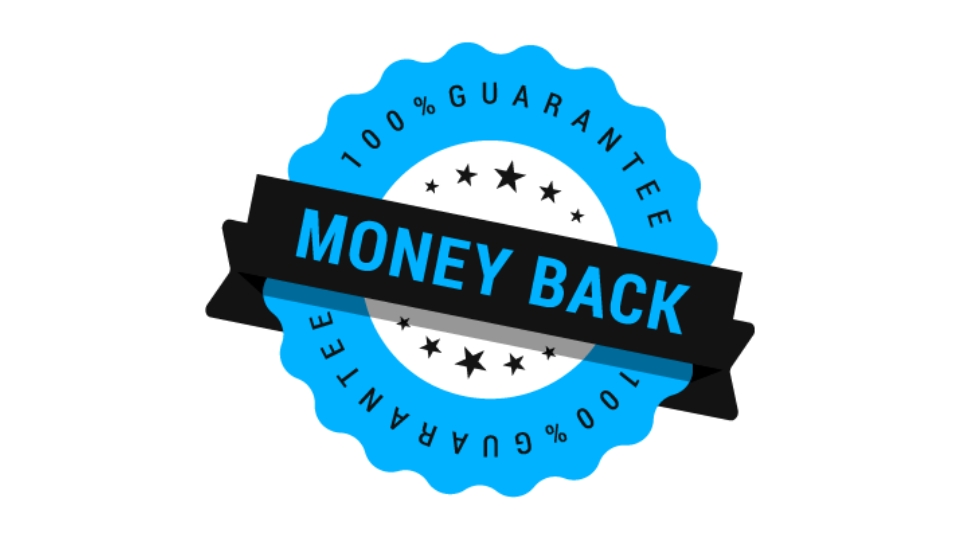 The WODPrep Guarantee
Coach Ben here and I've coached over 1000 people in person, and at least another 1000 via video feedback and online coaching. That's not even counting the tens of thousands of people who have learned CrossFit® skills from my videos.
So, I'm extremely confident you'll get results with Toes To Bar Transformed. that you'll help you string TTB together or 100% of your money back.